Buy Silalive Silica Supplement!
Start Your Detox Today!
Alchemist Bonus Pack – 5 Bottles + 1 Free = 6 Month Supply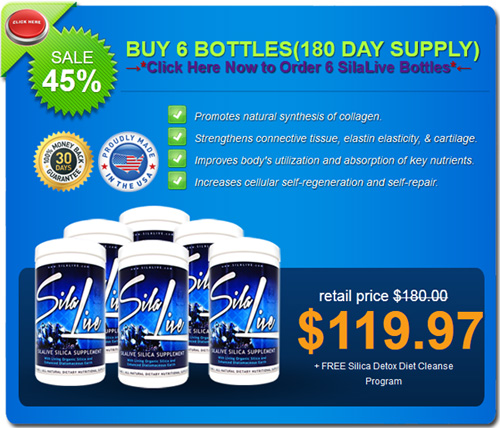 Energy Transformer Pack – 3 Month Supply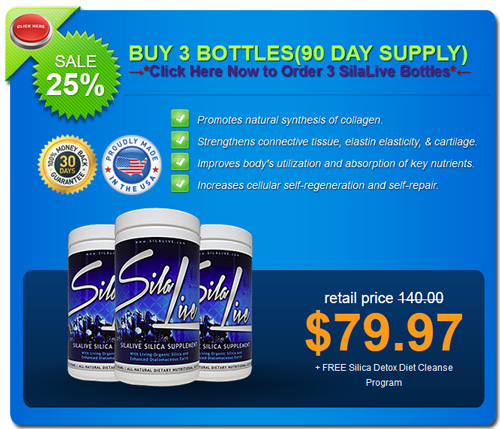 Lightening in a Bottle Pack – 2 Month Supply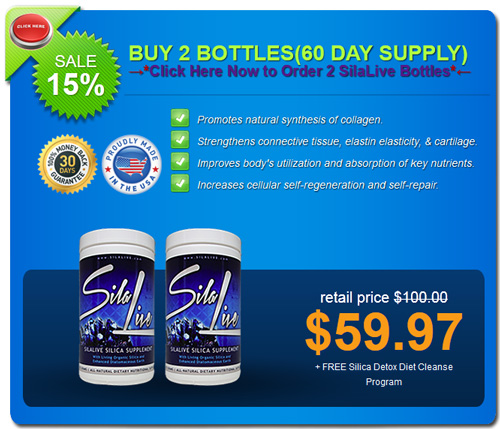 Vitality Starter Pack – 1 Month Supply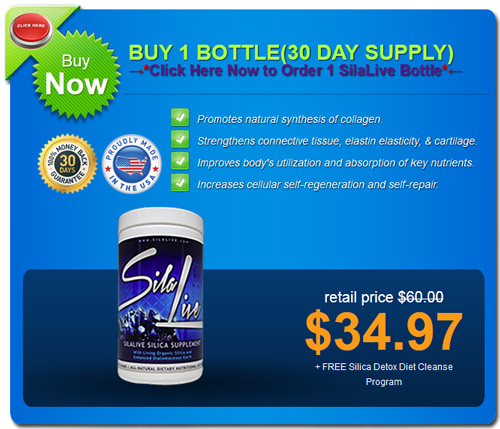 The Silalive Silica 1lb will last most over a month supply taking 1 tablespoon everyday. You will begin to feel the health effects of Silalive almost immediately. Most people notice a difference within the first 3-5 days.